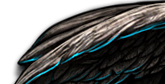 Adjustable Camera Distance v1.6.4

Description:
Program for online game
Heroes Of Newerth
. Changes the maximum camera distance limit.
Screenshot.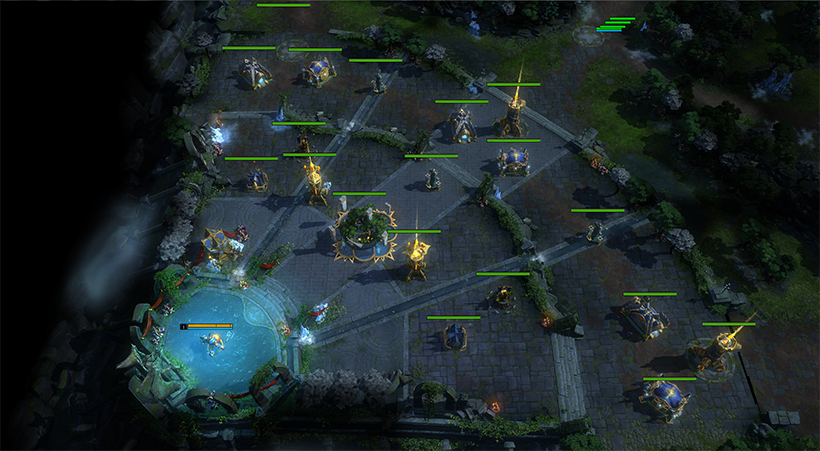 Version 1.6.4 changes:
Added support x64 arch game client.
In x64 arch scripts replaced with library for time.
[x32\x64] Added patch for remove fog on top of view.
Version 1.6.3 changes:
Fixed massive broken main patterns after 4.1.0.4 patch.
Added some protection from future possible camera distance logging.
Version 1.6.2 changes:
Removed EasyDeny support. In game 3.7.13 patch easydeny added as part of game, use game options for enable it. Thanks S2.
Removed EasyDeny inject symbol.
Version 1.6.1 changes:
Scripts updated for 3.7 game version: Windows XP x32 new symbols search method.
Version 1.6 changes:
UniCheat updated, also for Windows 10 support.
New web-based scripts \ symbols subsytem for protecton original ACD version.
TODO: improve mentoring system passing.
TODO: local scripts cache.
Version 1.5 changes:
Fixed EasyDeny search pattern because S2 added cvar cg_rightClickIgnoresAllies (anti-miss-clicking stuff I think).
With EasyDeny is enabled then cvar cg_rightClickIgnoresAllies not work ofc.
Changed CamDist pattern in game >= 3.4.0
Version 1.4 changes:
S2 Raped again.
UniCheat updated, full information in UniCheat wiki.
Ini file updated.

Added parameter MapConstraint in [CameraDistance] section. It changing value of 'cam_mapConstraints' game cvar.
Added parameter ZoomStep in [CameraDistance] section. It camera mousewheel step
Added comments

Fully rewritten the camdist algorithm

Removed old protection for cvar checks. More is not necessary.
Removed old reset camera at game start(fixes possible crash at game start in future). More is not necessary.
Removed scripts/camdistInit.acs. More is not necessary. Fixed possible crashes when loading HoN and ACD separately. (Start HoN, start game, Alt-TAB, start ACD).

Added protection from mentoring system permanently. Now actual camera distance not sent to S2 (If it's greater than maximum default). Never!
Added window background.
Garena full support.
Reformated all changelog.
Changed homepage and update address.
Warning! Do not download this software from third-party sites. Use the distribution only from this site, or can get a virus or a risk to be is banned.
You can leave your comments, questions and suggestions
here
Downloads for game Heroes of Newerth.
TIP!
x64 required
Microsoft C++ Redistributable 2010 x64
to start.
TIP!
x32 required
Microsoft C++ Redistributable 2010 SP1 x86
to start.
Downloads for game Strife.